kick your feet up + stay a while
have a seat at my table.
Come on in! I'm Ashley aka ART and welcome to my digital home. I just finished making some cocktails and dinner will be ready shortly, so I hope you're hungry! I have so much to share with you — from how to seamlessly host guests, and recipes to make that they will go crazy over, to budget-friendly travel guides and some life inspiration along the way. I'm so happy you stopped by today!
The kitchen is my happy and therapeutic place. It's where the magic happens and where simple ingredients are transformed into beautiful and wholesome meals. I believe that life is about balance, and I create recipes for a variety of diets and lifestyles. Let's be real, most of us don't have 5 hours to slave over the stove, and even if you do — why would you? But I don't believe the quality of the meal should be compromised because of that. Around here, you'll find a lot of hearty, quick and delicious meals that require little clean up, because… maid where? Now, let's get to cooking!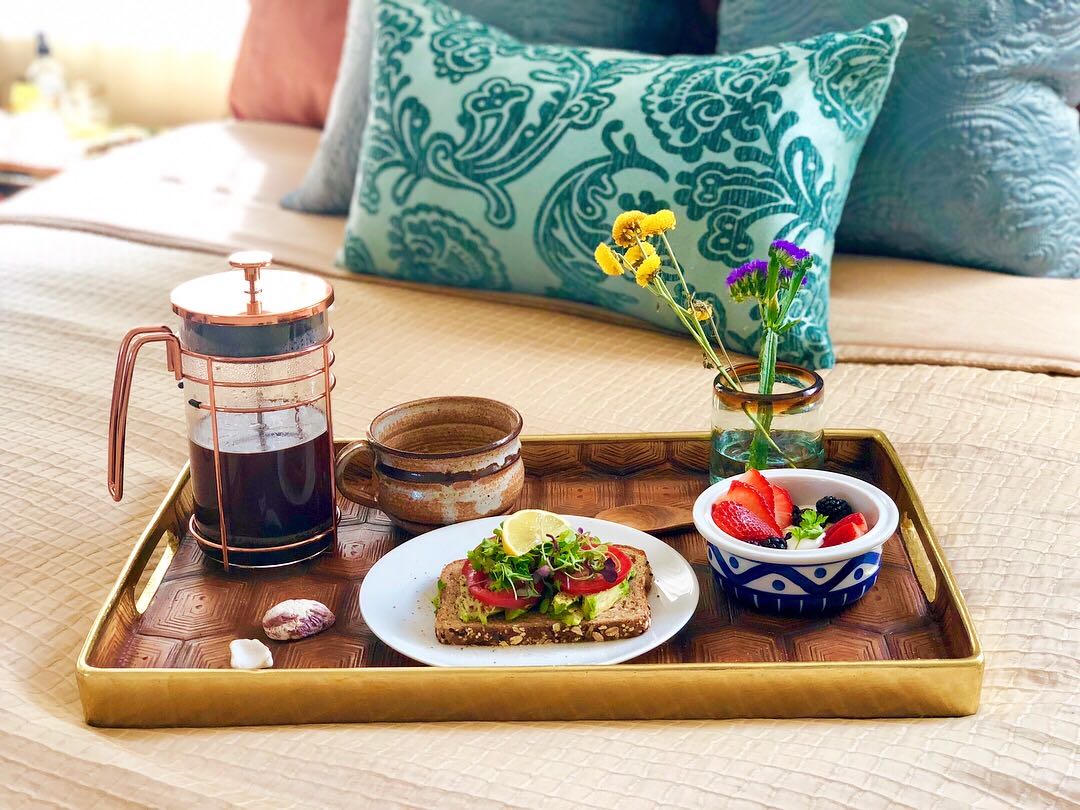 nourish your tribe
Hosting
Hosting and entertaining guests is something that runs in my blood. I think it is important to welcome guests with open arms, great food and a warm and comfortable space because it is a representation of you. Every time someone steps foot in my home, I want to create an inviting experience and leave them feeling full; inside and out. Take the time to nourish your tribe. Whether you have guests just swinging by, a fancy dinner for 10 or an old friend in town for the weekend, learn how to do it in style and do it flawlessly!
nourish your wanderlust
Travel
If I don't travel, I'll die. Outside of filling my home with guests, I'm obsessed with connecting with people all over the world during various wanders. I love to visit new places, eat all of the yummy food and live like the locals do! There is so much to learn and gain by immersing yourself in another culture and soaking up all of the beautiful moments along the way. Get guides to all of the places I've been, the easiest ways to travel and best of all, how to save coins while living your best life on-the-go!